From their Facebook page, here's a vintage photo of the Foscoe Fire Department in Watagua County. They were organized in 1971 and their first fire station was this one-story block 'n' brick building at 8599 Highway 105 South.
Twenty years later, they moved to a new fire station at 9230 Highway 105 South. In recent years, they opened a second fire station, at 120 Lance Trail in 2008. Learn more about FFD on their web site.
The original fire station building is still standing. It's used as an antique store, and was photographed by Mr. Blogger in 2006 during a long weekend in October. There's a larger two-bay building beside this one, and with an A-frame roof. Thinking it was probably either an expansion or replacement structure built by the fire department. Readers may know.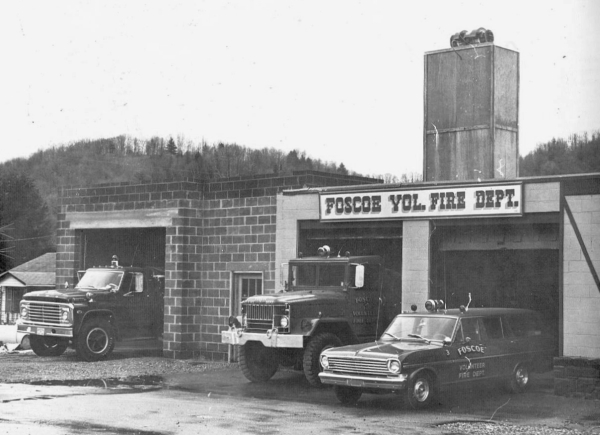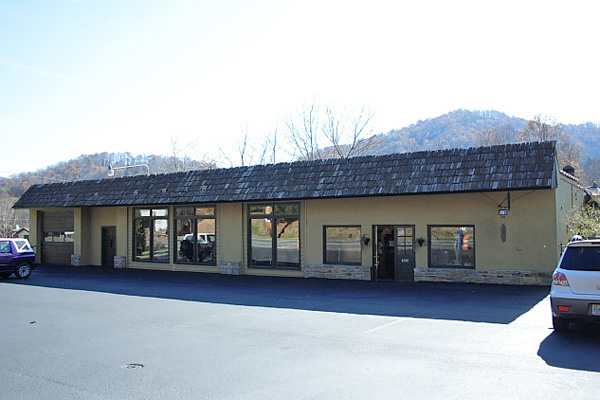 Mike Legeros photo


Google Street View photo