---
Introduction
This page presents historical information about Polk Youth Center in Raleigh, NC.
Photos
See Flickr album of Legeros photos circa 2003 and historic aerial imagery from USDA and Wake County.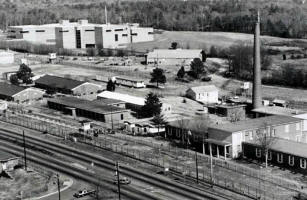 Circa 1983 via Olde Raleigh Twitter posting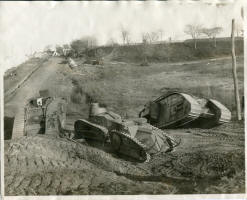 Circa 1918, courtesy North Carolina State Archives, WWI.99.F1.10. See Flickr album for more.
Clippings
See this Google Drive folder.
Links
---
Spot an error on this page? Please let me know, just click my name below...
Copyright 2022 by Michael J. Legeros