08/18/08 134 W, 1 I - + 9 - 11 Morning Report
Still on vacation. Family reunion.
FireNews has great coverage on Moore County's major fire
. Ten-plus alarms, or their equivalent. Five counties worth of resources. Harnett County sent a slew of personnel and apparatus last night, notes a reader comment. Dave Statter's been following F-bombs in Texas,
with this curious and occasionally pun-filled story
. Here's a
great book on the f-word
, BTW. Saturday's benefit ride for Jacob Pearce was
comprehensively photographed by Lee Wilson
. Nice job there. Two articles on photography and photographs recently appeared in the
New York Times
, an interesting, inexpensive
bulk-scanning service
and a look at
trends in photo alterations
. And watch for a photo tour of MAC Fire Station 1, an impressive, immense facility at Minneapolis/St. Paul International Airport. Neat place.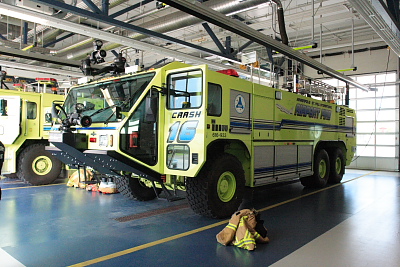 ---