The Garner Fire Department this week moved their administrative offices to 120 E. Main Street, a former police substation. It's also a historic building. The one-story, 2100 square-foot structure was built in 1918. And renovated in 2006, say tax records.
Car 1, Car 2, Car 3, and the administrative assistant were relocated to new office spaces. The building also has a full conference room.
The fire department's offices were previously located at Station 1 at 503 W. Main Street. That'll give the station crews some more elbow room. Station 1, built in 1960, is a squeeze with 2,100 square-feet of living space.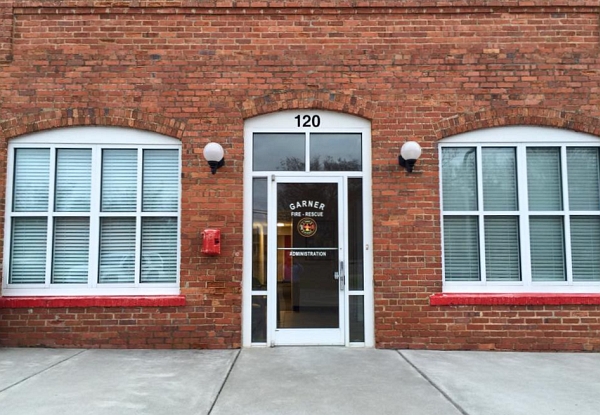 Garner Fire Department photo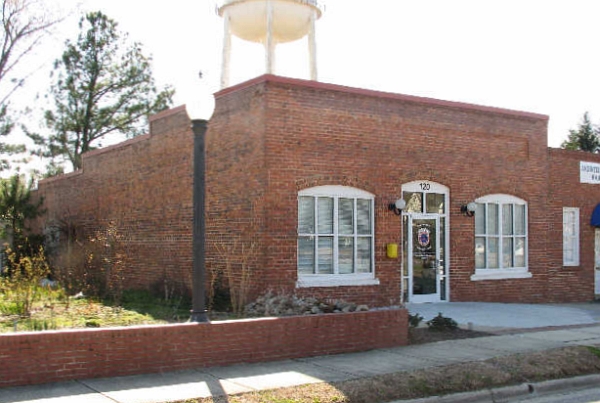 Wake County Tax Department photo