The Raleigh Fire Department recently received a new shop truck, a 2016 Ford F-450/Khapheide utility truck.
Designated Car 321, it's used by Fleet Services for the on-call mechanic. It was placed in service on Wednesday, September 21.
It replaces a 2005 Chevrolet Silverado 1500 pick-up truck. And it supplements Car 320, which is the department's "mobile shop," a 2000 Freightliner FL60/American LaFrance/MedicMaster retired rescue truck.
Fleet Services is located at the department's Support Services Center at 4120 New Bern Avenue.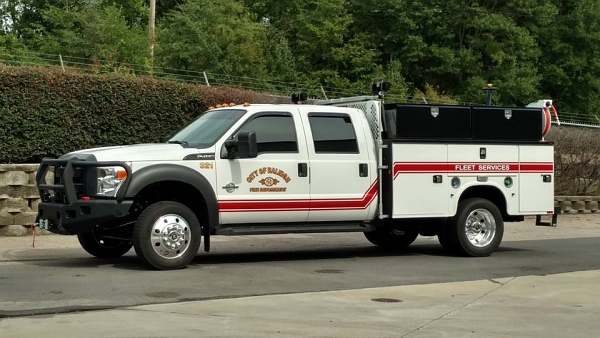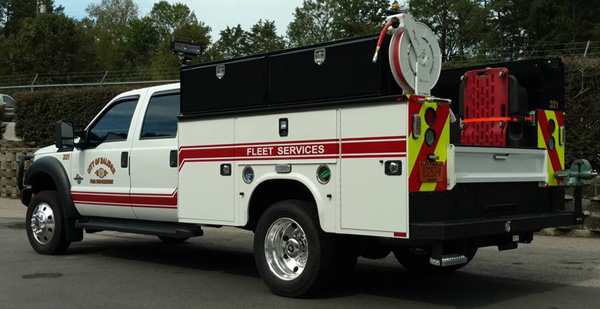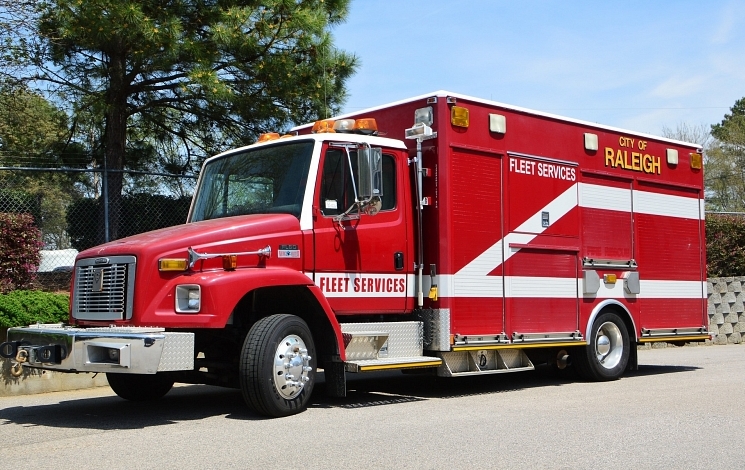 Lee Wilson photos