This is a blog version of a Facebook posting originally posted November 1, 2023.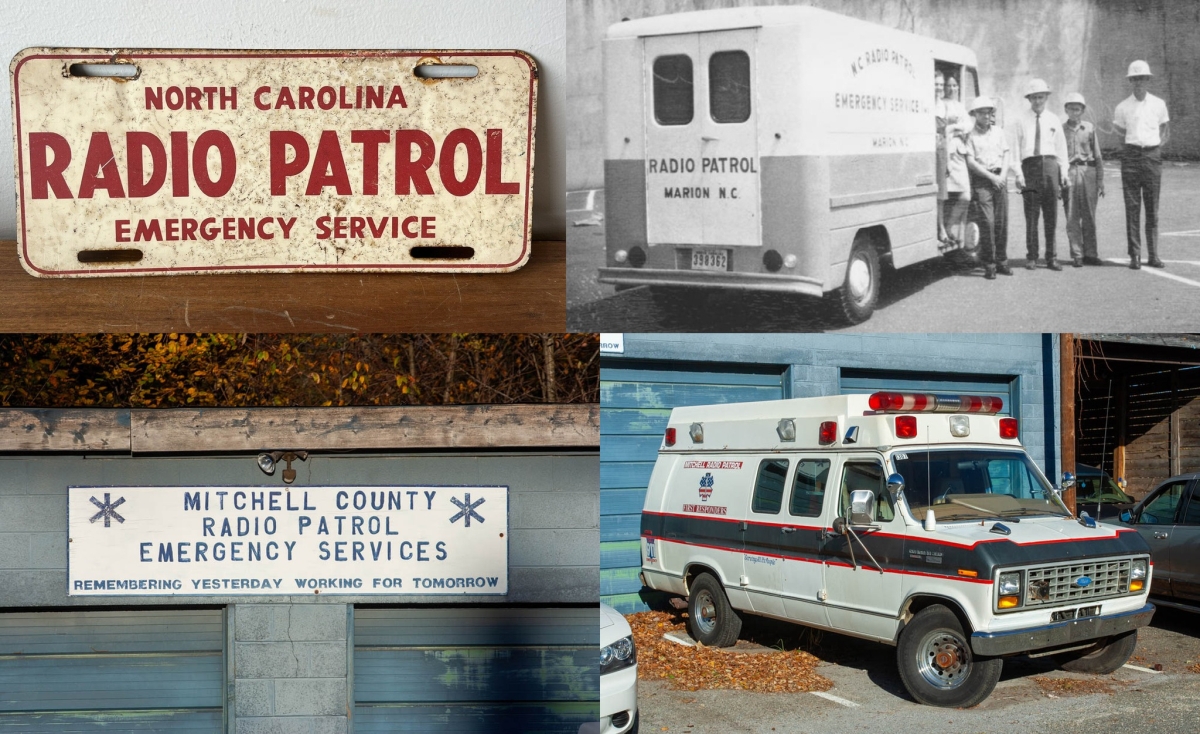 In the early 1970s, "radio patrol" units were operating in such western North Carolina counties as McDowell, Mitchell, and Yancey. These were volunteer organizations whose members were each equipped with two-way citizen band (CB) radios, and one or more people monitoring those radios 24/7. These units were part of a larger group organization named the North Carolina Radio Patrol and Emergency Service.
The mission of these units was described in the Yancey Record on August 19, 1971, as "sworn to observe and report crimes, fires, vandalism, accidents, robberies, burglaries, and anything suspicious or unusual; to report all deliberate traffic violators, to assist deserving motorists who are broken down, out of gas or in need of assistance." And to also "help the police, highway patrol and all law enforcement agencies; the fire department; local county, state civil defense, and federal agencies whenever their services are needed."
Old issues of the Yancey Record via DigitalNC recount such unit activities as:
assisting CAP members searching for a downed plane in Buncombe County in May 1972
sponsoring a blood drive in Burnsville for the American Red Cross in October 1975
helping to evacuate stranded residents in Mitchell County after the great flood of November 1977, which resulted in washed out bridges and roadways, left hundreds of people homeless, killed eleven people, and caused property damage in the millions of dollars.
Readers, take over with memories or histories in comments. 
Specific Agencies
Among the specific radio patrol organizations were:
Mitchell County Radio Patrol
Incorporated with the state in April 1974 as Mitchell Rescue Squad Inc.
Later renamed Mitchell Radio Patrol and Rescue Squad, Inc.
Later renamed Mitchell Radio Patrol and Emergency Services, Inc.
Later renamed Mitchell Radio Patrol, Emergency Services & First Responders, Inc.
Based in Spruce Pine, at least in later decades.
Radio Patrol Emergency Service and Community Watch
Incorporated with the state in December 1967
Renamed Radio Patrol Emergency Search and Rescue Service
Corporate office in Burnsville.
North Carolina Radio Patrol
What's the origin of NCRP? From the Asheville Times on March 7, 1973, the non-profit organization was founded in 1967 and was composed of over 200 members in six counties, that assisted "in such emergencies as fires, wrecks, searches, drownings, and plane crashes."
There was apparently also an earlier iteration of the NCRP, as the group was mentioned on page 41 of the March 1939 issue of QST magazine, for amateur radio operators. See the archived issue.
What became of the NCRP? It apparently evolved into a regional participant of REACT, a national group with a similar mission.
Sources
Selected sources include:
Yancey Journal, November 1977, issues about the great flood: November 10, November 17.
November Rain: Remembering the Flood of 1977, Mitchell County Historical Society, web page.
Photo Information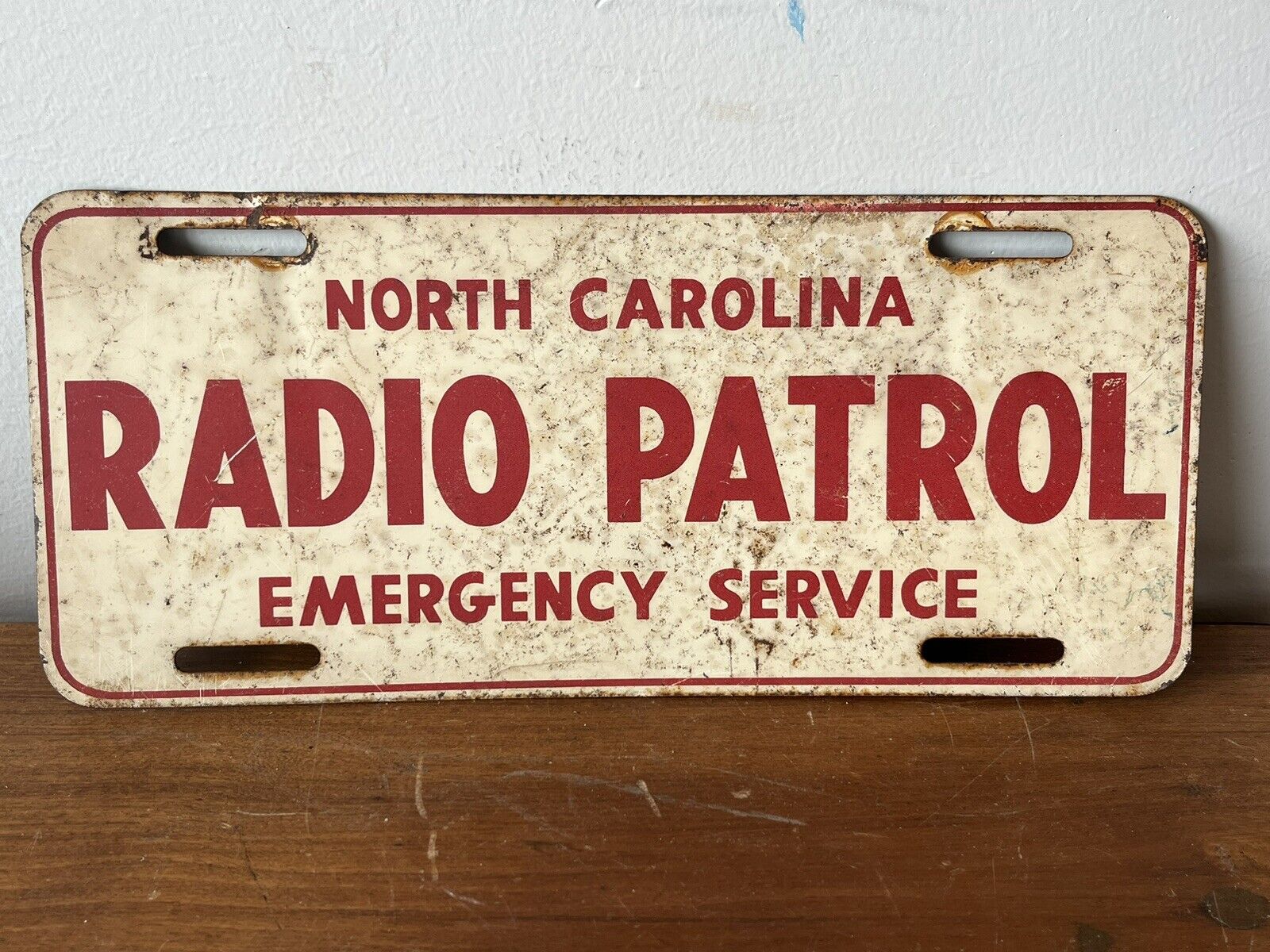 Vintage license plate – Photo from eBay, from a closed listing.
Mitchell County Radio Patrol – Building and converted ambulance in Spruce Pine, photographed by Mike Legeros in October 2010.
Marion Radio Patrol, circa 1960 – Courtesy McDowell County Public Libraries. Shown left to right are Dollie Collins, Hollie Hollifield, Odell Hyatt, Nolan Lawing, L.G. Collins, and Clifford Epley. Names from the 2013 book Marion by Kim Clark, The McDowell House Project Advisory Committee, published 2013 by Arcadia Publishing.
More Photos