From a reader, the Anitoch Fire Department in Wayne County has merged with Patetown FD. Their fire protection districts have been combined into a single Patetown district.
The change was approved by the Wayne County Board of Commissioners on November 21, 2017, and was effective January 1, 2018.
The Antioch fire station at 2095 Big Daddy's Road will operated as a Patetown "substation." From this discussion on our Facebook fire page, we're told that one former Antioch engine is stationed there, along with Wayne County EMS Medic 10 and a reserve Medic unit.
Antioch Rural Fire Department, Inc., was incorporated in 1959, according to state corporations records. Their corporate status remains unchanged. Patetown Volunteer Fire Department, Inc., was incorporated in 1958.
Memo to self. Remember to update my former fire departments web page.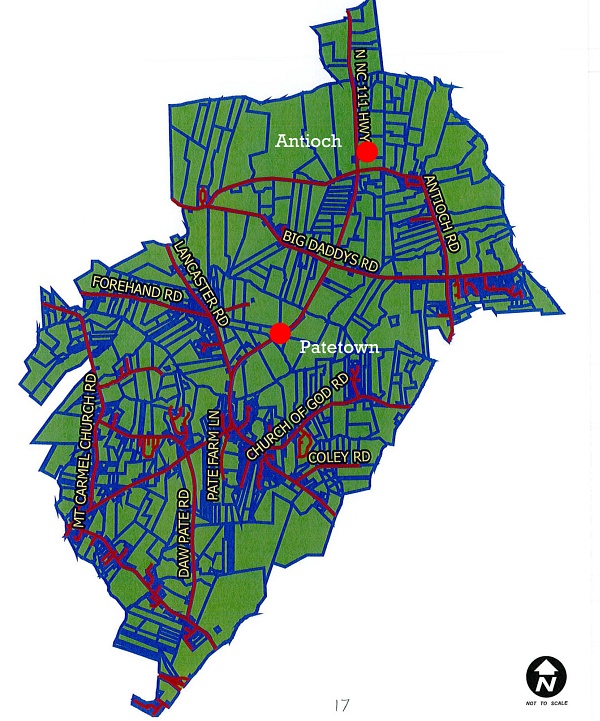 Patetown fire district map, from Wayne County Board of Commissioner meeting minutes, November 21, 2017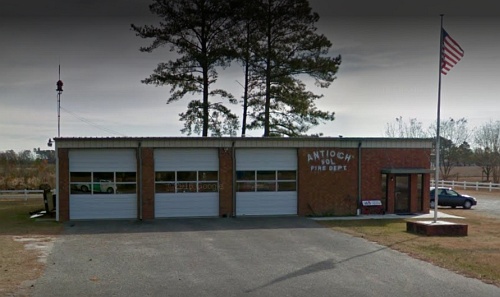 Antioch fire station, Google Maps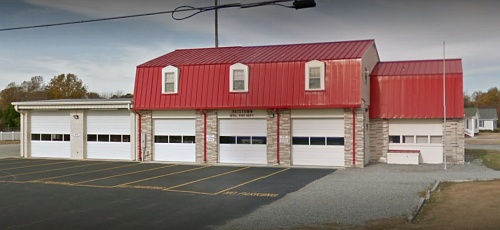 Patetown fire station, Google maps