The town of Chapel Hill is preparing to demolish Fire Station 2 on Hamilton Road. It will be rebuilt as part of a commercial development on the site. Engine 2 will move to temporary quarters in a modular home at 204 Finley Golf Course Road. They'll be moving around the end of the month. Construction will take about a year. See this blog post from May about the project.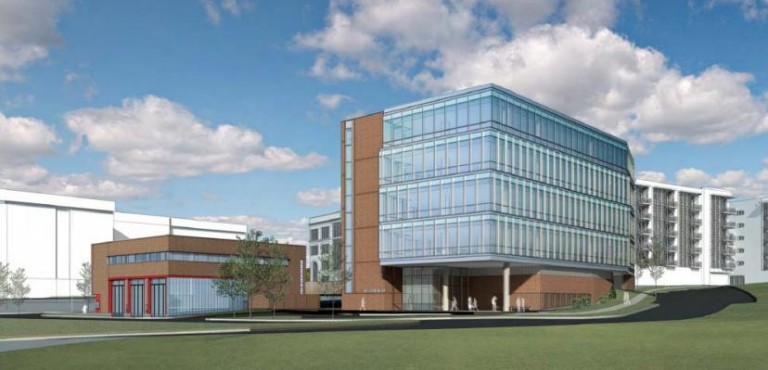 Three open houses are planned this month, for anyone who wants to visit the 1959 engine house one last time:
Saturday, Dec. 17 – 10 a.m. to 2 p.m.
Tuesday, Dec. 20 – 3:30 p.m. to 6 p.m.
Friday, Dec. 23 – 9 a.m. to 5 p.m.
Here's a flyer that they've posted to their Facebook page. Click to enlarge: