City firefighters have been busy of late. Working fires have been happening seemingly daily, over the last couple weeks.
This morning, south-side companies were dispatched to 2126 Sanderford Road. Engine 10 first-due. Dispatched about 7:20 a.m. With the run card E10 E2 E12 SQ7 L2 L8 R1 B2 B3.
Actual fire address was 2120 Sanderford Road. And quickly controlled, within about 20 minutes.
While looking at the property details via Wake County real estate records, the owner's named jumped out at me: James Leon Giles Sr. Heirs.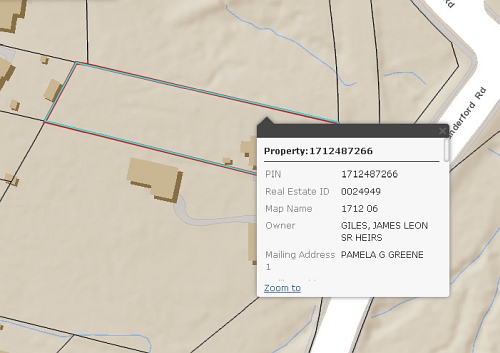 That's the name of an early black firefighter in Raleigh, correct? One of the original seven, hired in 1963 and 1964?
Mr. Blogger checked the Raleigh Fire Museum's Centennial Roll Call and the name matched. Then checked Google, which found his obituary from 2015. He passed away on November 18. The obituary lists the same address.
Mystery Solved
Final confirmation came from the museum's mailing list of retired and former members. The above death notice was distributed at the time of Gile's passing, along with mention of his time in the fire department.
James Leon Giles (pronounced "Jiles") was hired on May 1, 1963. He was the fourth of seven black firemen hired between February 1963 and April 1964. He served for 6.3 years and resigned with the rank of Firefighter in August 1969.
Interesting coincidence and notably as we're nearly starting Black History Month.
Learn More 
Want to learn more about African-American heritage in the Raleigh Fire Department? Read this research document (PDF) that tells the story of both the career members beginning in 1963, and the fifty years that companies of volunteer black firemen served the city.