Recent new deliveries from Rosenbauer for Wake County. Pics courtesy of C. W. Williams, via their Facebook page.
New Tanker – Fuquay-Varina
Wow! New custom-cab tanker for Fuquay-Varina Fire Department. First of a new tanker spec for Wake County. 2000 gallons, 500 GPM. Delivered but not in service yet. Wake Forest is/has also received one.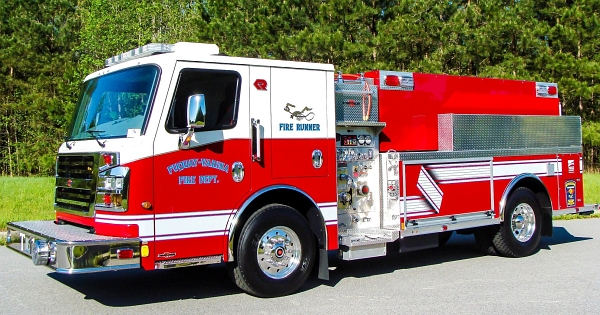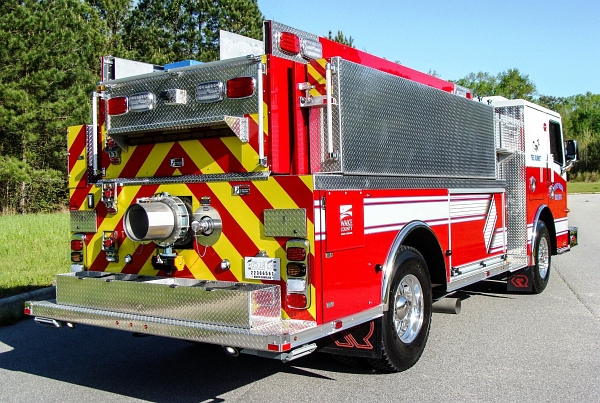 New Fairview Engine 1
Here's Fairview's new Engine 1. 2018 Rosenbauer pumper-tanker, 1500/1000, with six-man cab. Already in service and caught a working fire with Swift Creek in its first 24 hours!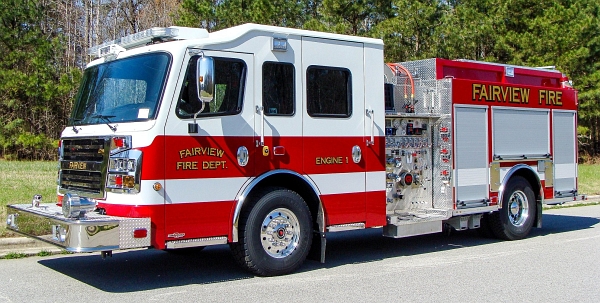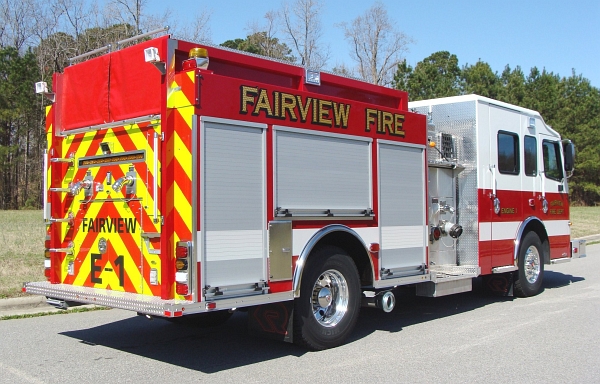 New Durham Highway Pumper 162
And here's Durham Highway's new Pumper 1962. Recently delivered 2018 Rosenbauer pumper-tanker, 1500/1000. Planned to be placed in service on May 14.