Save the date in August when the state firefighters convention returns to Raleigh, and Mr. Blogger becomes Mr. Speaker.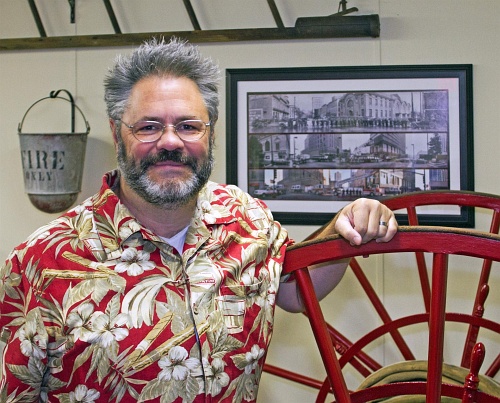 Preserving Your Fire Department Heritage
South Atlantic FIRE RESCUE Expo
Raleigh Convention Center
Friday, August 10, 2018
9:00 a.m. – 10:30 a.m.
Workshop Description
The history of a fire department is a rich tapestry that combines people, places, things, and events. And it's comprised of many moving pieces, including photos and videos, scrapbooks and news clippings, physical artifacts, first-person memories, and official records. This workshop provides an introduction to those concepts, as well as steps for getting started with defining, compiling, and sharing your fire department's history. The presenter will also share personal tips and tricks, and conclude with a question and answer session. 
Learn More