The town of Smithfield this week announced the planned purchase of the former Johnston Ambulance Service at 1200 Highway 70 Business, as a location for a second fire station.
The 6,450 square-foot building was erected in 2007. The ambulance company ceased operations in August 2016. Here's a Google Maps street view picture of the structure: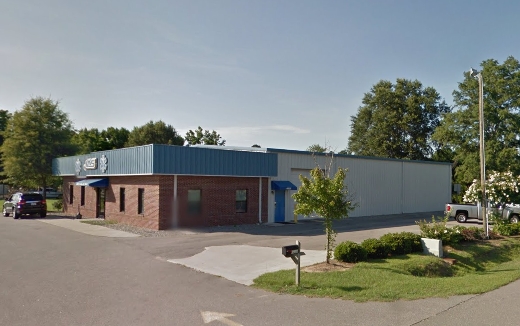 Here's the press release:
March 8, 2017
For Immediate Release
The Mayor and Town Council are pleased to announce that they have entered into an agreement to purchase the once Johnston Ambulance Service property located on Highway 70 West in Smithfield for $425,000. When the opportunity to purchase the property presented itself, the Council determined this would be an ideal location for a second Fire Station. The structure on site fits the needs of a Fire Station by providing apparatus bays as well as a space for operational duties. The property is perfectly located to provide coverage for the West Smithfield and for increased residential, commercial and industrial growth in the area. The Mayor and Town Council are committed to ensuring that all citizens and visitors have a safe place to live, work and play in the Town of Smithfield.
For additional information, please contact Tim Kerigan at 919.934.2216 ext. 1109 or via email at tim.kerigan@smithfield-nc.com
---