This is an ongoing blog posting about the relocating of Fire Station 14. 
See Legeros updates below. See also ongoing Legeros photos. And here's the official project site from the city.
March 23, 2019
Added link above to official project site. What's happening at the construction site? Site work is finishing. Should see construction starting soon.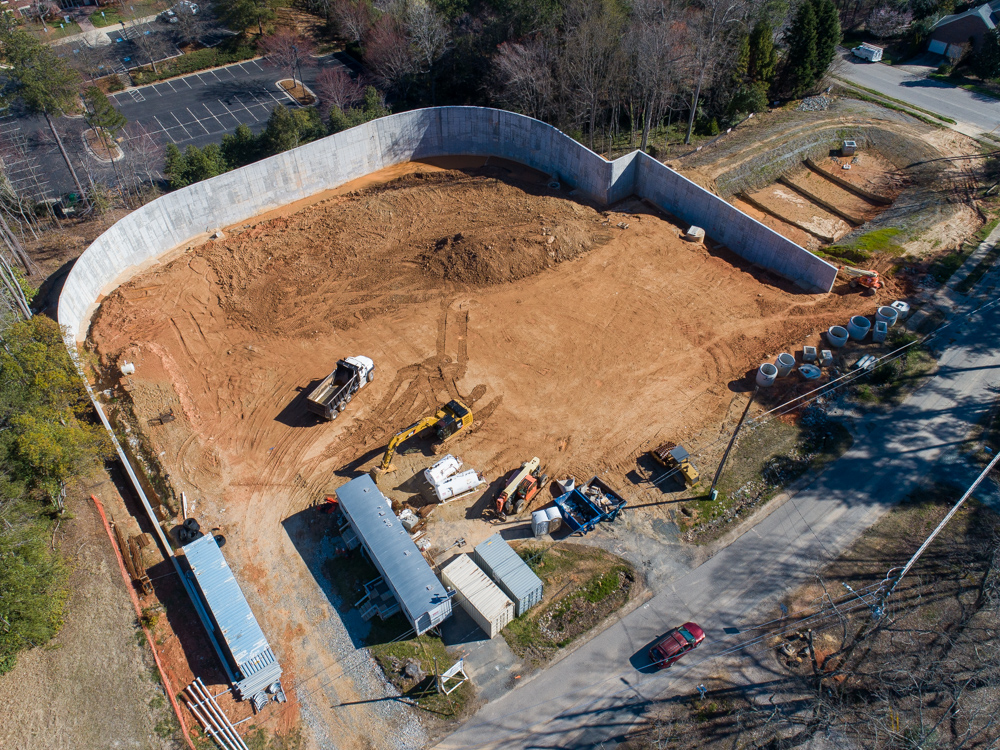 Continue reading 'Relocating Fire Station 14 – March Updates' »